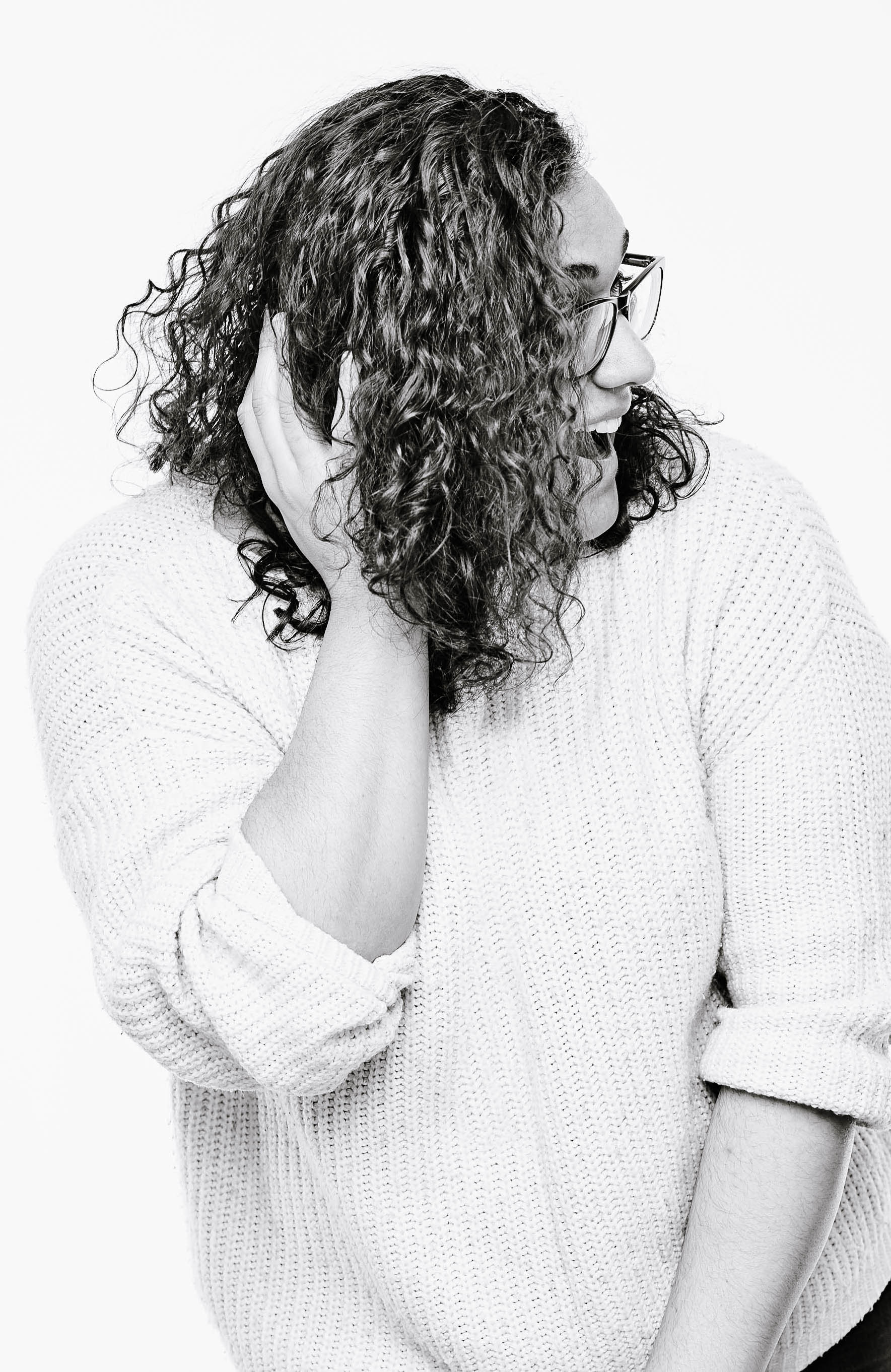 My name is Allie but my friends call me Lamb.
I wish I could tell you about my life long love affair with cameras that brought me to photography but, well it didn't really happen that way. I spent most of my career doing what I found to be honest work at an office with great benefits and PTO. My schedule looked pretty much the same every day; some might even say predictable, but that's not what drove me to photography.It was my desire to do something greater than myself. Yes, I could make a difference working in HR but that didn't give me the fulfillment I was craving.
It wasn't until I picked up a Canon 6D camera and took my first shot and well, here we are 5 years and a photography studio later, still running off of the same feeling I got when I took my first shot.. when I take every shot! The thought of your great grandchildren looking at a photo I took of your wedding one day brings me so much joy!!
LAMB Photography is based out of Cleveland, Ohio and I LOVE MY CITY, but if your photo needs take me away from C-Town for a bit, I will gladly oblige!
~ Lamb♥︎